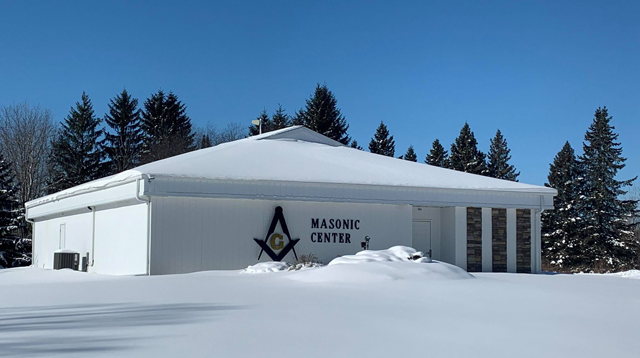 Chartered in 1861, Wausau's Forest Lodge #130 has been the home of Freemasons in the Wausau Area for nearly 150 years.
In addition to 'Blue Lodge' Masonry, the Wausau Area Masons are very active in the York Rite, Scottish Rite and Shrine Masonic Bodies.
What is Freemasonry? Freemasonry is a fraternal organization for men which furthers the principals of brotherhood. When a man joins a Masonic Lodge, he enters into an opportunity for personal development and character building which enhances his community, strengthens his family ties, and extends his involvement in charitable causes.